Lost for words at times
2022-09-25 08:59:05 (UTC)
🌞 Sunny Sunday 🌞
I've calmed down since yesterday.
I forgot just how much manchild can trigger me. I clearly have unresolved issue's with him. I love him so very much. l just can't be with him the way he want's. I need him to leave me alone.
My alone time, help's me put things into perspective. Gives me emotional calmness. l love the solitude just of late, maybe just alittle too much. When I don't get my alone time, I feel stressed and drained. Every little annoyance is magnified. I think i'm becoming alittle too introverted for my own good. I need to try find a healthy balance.
The past fortnight, l have completed 19 online courses relating to my job. I am pretty impressed with myself as l haven't wasted my time worrying about anything negative. I have focused on improving and renewing my qualifications instead.
I have also arranged to see the owner of my workplace as i'm not happy with the pay structure there. This needs to be rectified or l won't do my job role anymore. I'm done with having the responsiblity of the shift of 40 plus people. Doing medication all for a few £'s extra to a normal carer.
I have also refused to work with the oversea's worker ever again. What an absolute bitch she has turned out to be. Don't be laughing in my face when i'm politely asking what have you been doing, then calling me a liar when l clearly pointed out that you never washed my client. The sink was dry, his shower gel was untouched as l marked it the previous morning. And l know he has no teeth, but he likes having his mouth freshened up with a toothbrush and toothpaste. Don't mess with my client's cos your mess with me and l won't tolerate it. I have zero tolerance for stupid people. Maybe this is why l get so angry at myself at times🙄🤣
I try not to deal with people unless i'm at work. I don't have no more drama in my life. So no more emotional eating or emotional buying of stuff l don't need. It's a win, win situation for me.
Anyway, enough for now. It's a beautiful day l need to get outdoors.
Until next time, take care of you x
Grateful for
Having loving memories of Kylo💗🕊
Family and friends
Online friend 'K'🖤
Kudo's to my fussy cat man😽
---
Ad:0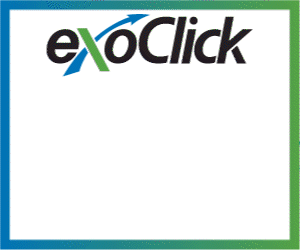 ---