Lost for words at times
2022-09-24 12:00:02 (UTC)
🤬 Manchild 🤬
Manchild, l never thought i'd end up writting about him ever again.
I just saw l had an email he sent me yesterday. Saying that he wanted to sort thing's out between us...l doubt that very much. Neither am l in the mood for some idiot that doesn't know how to treat a woman re-enter my life like that. Nor do l have the patience to listen to his drivel. I might love him for who he WAS, my childhood friend but that is it!!!
Tomorrow, l should of been with him 2 years. And damn l remember that only to well, as last September when he was drunk he had me pinned by my throat against my dinning room wall. Which of course l just reminded him of.
I want to HATE him so damn much, he isn't a man, he is a child in a man's body. Why doesn't he leave me the heck alone, all the crap i've been through with him. Fuck that, if he think's i'm going back to that way of life again. He wouldn't of changed. I just hope l don't bump into him whilst l go and run a few errands today as my blood is boiling.
---
Ad:0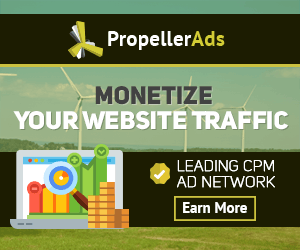 ---