Lost for words at times
2022-05-13 10:17:00 (UTC)
🕊Kylo🕊

Yesterday was Kylo's funeral. A muched loved little boy that we all had to say our final goodbye's too.
My son rang me in the morning "mummy where are you.. Kylo's coming home" l don't think l have ever got dressed so fast in my life before. The day before l was hesitant about going over to see Kylo, as l wanted my memories. Ooh boy, i'm sure glad l did go. l think it would of been a massive regret if l hadn't of gone.
I sat in his nursery's rocking chair, for one last snuggle. Such a beautiful baby. He looked like he was just sleeping..only he was so cold and was never going to wake up. I adorned his little head with kisses, leaving my lipstick marks on his forehead.
After alot of snuggles from mummy and daddy, it came time that they came to get him. My son placed him in his casket with his little knitted green lightsaber, yoda and a few bears. They placed the lid on top of him, both tightening the silver hand screws. That's when manchild and l left to make our way to the crematorium.
So many people came to support my son and his partner. There was also a live video link for those that couldn't attend. My son carried in his casket by himself accompanied by his childhood best friend just incase he faltered, but he never. The service for Kylo was an amazing tribute to his 11 month life he had with us all. So many tears, so much grief in one room.
After the service we went to celabrate Kylo's life. The function room was decorated with loads of hulium filled ballons with lots of different pictures of Kylo that we later released. We all watched a video of Kylo's short life. Hundreds of pictures, video's documenting his life. He was so loved.
My son returned to the crematorium. He was granted special access to view Kylo's casket entering the furnace. I have no word's.
So today.. we all turn back to some form of normality in our lives, with loving thought's and memories of Kylo💕l love you and miss you.

Until next time, take care of you x

---
Ad:0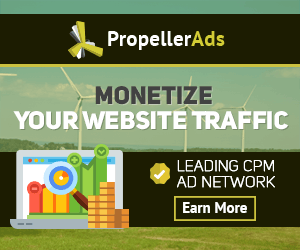 ---