Becoming Me
2022-01-26 23:24:26 (UTC)
Hump Day
I couldn't think of a name for the title so I named it Hump Day because today's Wednesday anyways, I do love my boyfriend I do but sometimes I can't even relax without him calling as soon as I get settled down and calling me. I just got home about an hour ago and I'm just laying down and about and...Boom!!! He called me but I didn't answer the first time I just called him back. I do love being otp with him but I just wanna relax on some days and by myself and besides we be otp literally every single day.

I'm so glad that I'm off tomorrow and maybe even use that day to relax.

My mother says that she's gonna call me alchol girl because I love alchol. Isn't that the same way with her saying that I'm an alcoholic without saying I'm an alcoholic?
I didn't think I'm an alcoholic. I just drink on special occasionsike this weekend for celebrating my mother birthday in Biloxi.
We drank and we drank until Sunday when we went back home.
Our shirts came today for couples night next month. So,excited to be wearing the shirts and drinking but also staying safe and having fun . This will me n my bf first couples night together. I can't wait. Feb 25th be here already.
-A
---
Ad:0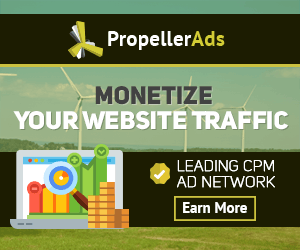 ---