Jasmine's diary
Ad 0:
Digital Ocean
Providing developers and businesses with a reliable, easy-to-use cloud computing platform of virtual servers (Droplets), object storage ( Spaces), and more.
2022-01-14 18:52:16 (UTC)
utracic dom czy nie?
Ilez mozesz walczyc o rzeczy wazniejsze i mniej wazne a moze o ludzi? Klopoty zwiazane z urzedem doprowadzily wszystko do takiego stanu ze w ciagu tygodnia dowiem sie czy utrace dom czy nie? Jak sie z tym czuje?Kiedy uslyszalam to w grudniu,plakalam,zestrsowalam sie i koszmary przeszlosci stanely mi przed oczami.Dzis? mam to kompletnie gdzies.Nie obchodzi mnie to juz.Jestem zmeczona straszeniem mnie, ze albo zrobisz to albo tamto albo to cie spotka.No cokolwiek to nie jest,mowie glosno i wyraznie,mam cie gdzies.Skoro mam sie wyprowadzic z tego domu to z jakiegos powodu.Nie umiem podjac sama decyzji to mnie wszechswiat wywala i niech mu bedzie.Rece mi juz krwawily od tego.Teraz glowa do gory i wyrypane na wszystko.Zdrowiej w ten sposob.To jak ty sie czujesz zalezy co cie spotka jutro,to jak ty myslisz ulozy twoje jutro,wiec ja mysle ta.Ufam Tobie Boze,zrobisz co chcesz. Piatek-jestem i czuje.Usmiecham sie i tak jest prawidlowo.Show time!
---
Ad:0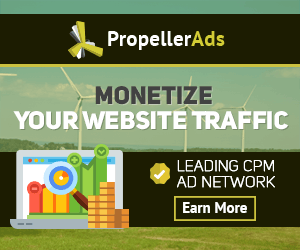 ---