Becoming quietly confident
2021-11-26 16:19:59 (UTC)
Pumpkin pie for breakfast
Thanksgiving went well, despite the crazy last minute-ness of planning. I am deciding though that holidays just need to start being here.
This morning I got up early to go Black Friday shopping with my son. I have to believe that most shopping is going to end up online. We went to 4 places, my watch counted more than 8000 steps, one of the four places was the mall, and we still only bought 4 gifts. We got a ton of ideas though so at least we've started. And we got a tree. The rest of the day is devoted to getting the tree set up, reheating turkey for dinner.
Last night I was falling asleep and my husband was trying to fondle me, fingering me and rubbing my clit, and I just keep falling asleep. He had his sleep mask on and I was the one who originally put his hand on my pussy so I didn't really think he was into it, more just appeasing me so I didn't really think anything about falling asleep. But then he said "if there is something I'm not doing could you tell me". I repeated "something your not doing?" he replied something about trying to turn me on. I told him he was doing just fine, I was just really sleepy.
I'm finding it odd that where he is usually the one not into sex, he was worried that he wasn't doing something right when I was sleepy. Also surprised that he didn't just give up when I wasn't responding.
---
Ad:0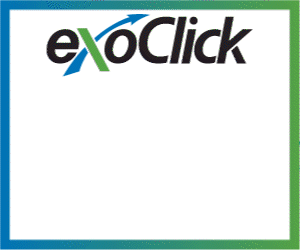 ---