John diary Forecast Events
2021-11-05 11:31:55 (UTC)
Too much time on retirement
‎Friday, ‎5 ‎November, ‎2021
Whoops I just want to cancel the order, before paying for a service that does not give me a complete report. Thanks for the weeks access for $2.00. But, just not correct. After all I did a search on myself John Lewis, 75 years old, and had me in jail/prison. Never been to prison in my life. Went to jail because of a corrupt Bentonville sheriff, working over eleven years as a bad crook against the Arkansas people. Using my name john lewis did bring up some area's of truth, but they were other people that I never knew or even met. I came up with many reports that were just wrong on both sides. Discontinue and fix or repair your system that your making money from people that want only the truth and giving bad information not your fault from what I can see while searching more on myself. Once you run this check yourself, Your going to want to warn your customers. Thanks Again John Lewis
Re: "# The connection to click.email.beenverified.com is not secure You are seeing this warning because this site does not support HTTPS. Learn more ..." request received
Inbox
Updates
BeenVerified Support <[email protected]>
6:02 AM (15 minutes ago)
to me
## In replies all text above this line is added to the ticket ##
Hi,
Everyone here at BeenVerified appreciates you taking the time to bring your comments and suggestions to our attention. Each customer inquiry helps improve our service and ensures that we are meeting the exact needs of our customers.
A BeenVerified team member will respond to you shortly. The good news is that a real person will be reading your email to respond to you personally. If your inquiry is an issue that needs immediate attention, most likely we have already notified the proper support people. If not, we strive to answer all of our inquiries within 2 business days (usually much less!).
Your ticket number is: 8554306. In the meantime, if you have any questions you can contact us directly via:
Phone: 1-888-579-5910 Hours: 6AM - 11:30PM EST (Mon.- Sun)
You might also want to check out our Help Center to find answers to many common questions: http://support.beenverified.com/hc/en-us
Have a great day,
The BeenVerified Team
---
Ad:0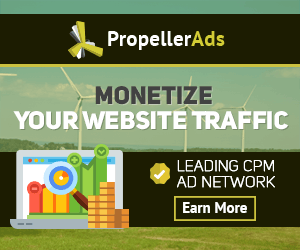 ---