The Covid Diaries
2021-11-01 02:04:56 (UTC)
Depressed ?
I think I'm most definitely depressed. I haven't heard from KD since this morning and its been bothering me ever since I posted something on my snapchat and he's viewed it one time but hasn't respond to a single one of my messages that I sent him. Even on messenger. And right now I just feel sad and empty. At least Q texts me and call me everytime. He called me 10 times today but KD didn't at all.
Q even tagged me in a post that he said he was gonna take and post it on Facebook and he looks very handsome.
Q does treat me better than, any other nigga their was. Hell, I wouldn't even be mad if, I had a baby by him but not at the moment. I don't know why I'm so sad over a nigga who doesn't give a fuck about me but I should be happy about a nigga do give a fuck about me and call me and everything and even call me beautiful and watches all of my stories on Instagram and messenger and snapchat.

I don't know. We'll see though.
- A
---
Ad:0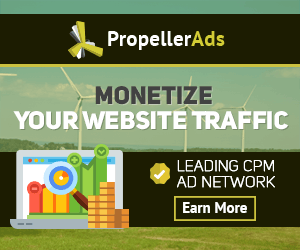 ---