Arizona
2021-10-14 14:05:06 (UTC)
Baseball's Getting Exciting
Thursday, October 14, 2021
7:05 A.M.
Mood: Stable
It's just 54 degrees at this hour. I've been wearing my sweatshirt for the past couple of days. It will be warm enough later on to do away with the sweatshirt.
I slept well last night and feel rested, but I do feel like I'm coming down with something. I hope it's not COVID. Perhaps it's just the common cold. This all started when I had such difficult sleep Tuesday night because I was anticipating jury duty. I couldn't sleep after I got home, which was about 11:30 A.M. I tried to, but just couldn't. But I did sleep well last night.
When there is a change from summer weather to more fall-like weather, when the temperatures drop in the early morning, I often get sick. Perhaps what I have is the common cold. I sure hope it's not COVID.
I have no appointments or errands to run today. The only chores I have are to clean my BiPAP with my new ozone machine, and to hand wash a few dishes.
Tonight I have the Dodgers v. Giants playoff game I can watch. The winner of the game goes on to play in the NLCS. Tomorrow night, the Red Sox begin their ALCS game against the Astros.
Soon enough, the World Series will begin. I would like to see the Dodgers and Red Sox in the World Series.
That's all I have for now. Peace and much happiness to all!
---
Ad:0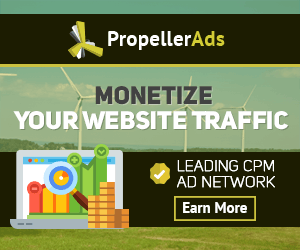 ---