Lost for words at times
2021-10-14 03:07:00 (UTC)
3am work break
Sat at work 3am break, only another 5 more hours to go until home time. I've been so busy this week. I had another smallish tattoo done monday, an open heart that goes into an infinity symbol with mine and his intials above and below it. I'm suprised how fast it has healed actually.
My daughter and grandchildren are all doing ok after getting covid.
My man isn't doing great with his new band for band practise. Last night his bassist/singer didn't turn up. As he doubled booked something. That is two weeks now something has happened. And this weekend they're recording in the studio. I'm sure they're be just fine as they're all exceptional players. Maybe l should be alittle more optimistic.
Take care of you x
Song listening to at the moment
Blink of an eye by Those Damn Crows
---
Ad:0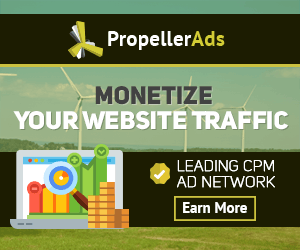 ---