My Boring Ass Life
2021-10-13 14:15:19 (UTC)
Everything is shit.
Hi
I did a psych test yesterday so see if I had a learning disability still, and I did. And it fucking sucked. I'm even more stupid and fucking dumb than I thought. I'm basically delusional. why am I so stupid? Why?
I hate everything, I'm probably not going to get extra time on test because my dumbass said. "I usually got 50% extra time on test but now I get 25% extra time" WHY DIDNT I EXPLAIN THAT I NEVER USED THE EXTRA 50% ALL OF EXTRA TIME AND USUALLY ONLY HALF OF IT. I HATE MYSELF SO MUCH. NOW SHES PROBABLY NOW GONNA GIVE ME EXTRA TIME AND SHE GONNA GIVE ME ACCOMDATION TO GET NOTES WHICH I DONT FUCKONG CARE ABOUT. IVE BEEN FINE TILL NOW WITBOHT GETTING NOTES, I FICKING HATE EVERYTHING. I CANT DO ANYTHING. I HATE TALKING SO MUCH.
I hate everything and I'm denstiedd to fail. I hate everything I hate it all . I fucking hate it all.
I wanna die so bad, I hate dealing with life why is it so fucking hard, I'm trying my best but it's never enough, it's always not enough, it's never enough, why is life so hard why can't it be easy, I'm so tired. I'm really tired. (I'm not actually gonna die btw)
I just want extra time on tests so much.
Everything hurts.
---
Ad:0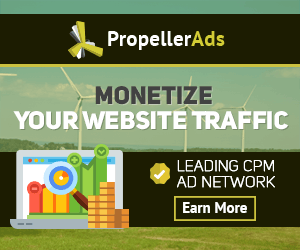 ---