Dr. W's Space Travels
2021-09-28 21:49:57 (UTC)
Space Cadet Writes Two Poems
Dr. Wood LXXV
WINNING STREAK
I have a winning streak
For a game I agreed to play
One that earns me incessant cheers
And the validating words of fans
So I stand at the edge of the field
Ready to swing for my dues.
My bat
The instrument to which I channel
My rationed supply of energy
So I can keep up my winning streak
And make the world cheer
While I nurse my blisters in solitude.
My gloves
The gauntlets that grip my bat
So it may never slip from my grasp
Make my winning streak possible
Yet they leave my hands itching and sweating
And my blisters remain.
My uniform
That which gilds my worn body
With the colors of winners
What number do they see on my back?
Was it 48? That's four dozen too high
Yet they continue to cheer.
I don't even care about baseball.

UNREAL BEAUTY
Your beauty is unreal
With your skin of silken smoothness
And the way I fall victim to your softness
As it envelops my body with every embrace
I love the way your eyes
Only look towards mine
And your unceasing smile
Compels me to reciprocate
Whenever you are by my side
In the daylight or the moonlit sky
You never fail to lend me
Your unjudging ears
As I share my fears
And burden you with tears
Where've you been all these years?
You are the greatest
Loveliest
Most impeccable
Body pillow one could ever have.
---
Ad:0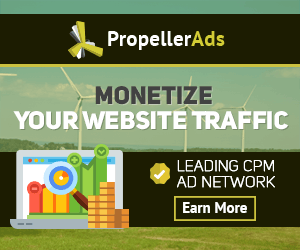 ---