John diary Forecast Events
2021-09-24 19:18:02 (UTC)
Refund real? Waiting
‎Friday, ‎24 ‎September ‎2021
Old Mans Room For All to know
Because.com now waiting to see if this is just a tactic of there's or not as they have played games. and I hope that using my age of 75, as well as being retired and a Viet Nam vet softens these slugs a little. But this was received just two hours ago after the last posting and many robocalls last few nights at all hours. When you make a few thousand calls and tie up the line it will cost them. I will not wait another five days to see if a refund comes to the bank, then cross this scum off my attack list. As I said you need to fight if in the right. Taking anyone to small claims is way too expensive especially when you know you did nothing. But, I would have gone to court as have and takes years and still never collect as you need to renew the claim every year if people owe you money. I have lost thousands over the years just because people went into bankruptcy or moved where you never could find them. Thanks all for helping with calls.
REFUND PROMISED AGAIN!
We've issued a refund for your order
Inbox
Because Market
9:10 AM (2 hours ago)
to me

My Online Account Contact


We've successfully
issued you a refund.

Hi John,
We have successfully issued a refund to your payment method in the amount of $75.23. Please note that it may take 3-6 business days for the amount to appear on your statement.

View Your Online Account



We're here to help. Check out our FAQs or reply to this email to connect with our Customer Care team.

MY Favorite Links For All
https://mewe.com/group/5aa5b3e7e61a40423d842f26 My World
https://www.facebook.com/lewis1946/ My Facebook page older
https://dumbfamily.blogspot.com/?spref=fb&fbclid=IwAR1nNByTJ4MAQM26jputOU8EnJL_MEOSwZ5Fa1T6y-v9fAedim0Fuit3Qig Too lazy to work.
http://PAYPAL.COM/[email protected]
---
Ad:0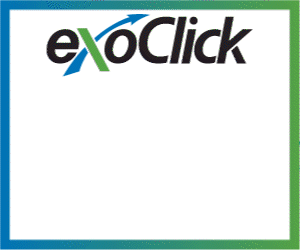 ---