My Boring Life
2021-09-15 01:39:29 (UTC)
The Sun Is Gone But I Have A Light
I was going through the house a couple of hours ago trying to decide if I want to sell it and I went into my master bedroom. I don't go in there much because it reminds me of my ex and being married. I usually sleep in my recliner, on the couch or the tiny bed in the spare bedroom. When I walked into the room I saw a hole right above the headboard. As I walked closer I saw there were actually a few little holes around the big one. Then I saw them. Termites. They have fucked up the whole inside of the wall. No clue how bad the damage is. I'm going to let the landlord know first thing in the morning and see what needs to be done. I sprayed them with dish soap and water since I don't have anything else. Fuck. Just when things are looking up.
Earlier during my lunch break I was trying to figure out how I can to pay off this house and I saw on Facebook that someone I know is selling a restaurant and he's paying a lot of money for someone to clean it and do some repairs so he can sell it. It needs to be done by the end of sept. I messaged him and he said he still needs the work done. I thought about asking Pinky if she wanted help me get the restaurant ready to sell so we can both make some money but if I do it myself I might have enough to pay off this house by the end of the month. Good thing I don't have a life. I'm supposed meet that guy at his restaurant in the morning so I can see what needs to be done. He's paying a lot so I think it's enough to cover the work he needs done but I still want to check it out bc I want to make sure he's paying enough. I don't want to get ripped off.
The termites pissed me off but maybe things are looking up.
---
Ad:0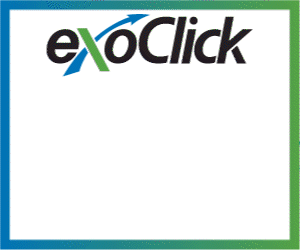 ---