slightly exaggerated
2021-09-14 23:48:43 (UTC)
ladies and gentlemen, this man is for the birds
brutal news about our friend Norm Macdonald to come home to after an autumn feeling scoot along the rideau. in norm's home town hey.
norm was formative for my sense of humour and comedy, more broadly. a keen wit. deadpan delivery they say. morbid. his bit in the bob saget roast.. breathless no sound laughter, crying. cry laughing that first time i saw it.
gilbert gottfried is here, "hey gilbert!" when you go to use the restroom later tonight and notice the door marked "gentleman" - pay no heed, go right in--- there is no door marked "scoundrels"
*smattering of unsure laughter*
8 minute bit of jokes from a 101 old jokes book. fully committed to it the entire time.
[rumour has it (or maybe common knowledge)], he didn't want to do the roast and was told to clean up his act prior. 😅
fucking sucj

---
Ad:0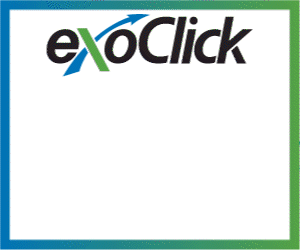 ---