Experienced Life
Ad 2:
Digital Ocean
Providing developers and businesses with a reliable, easy-to-use cloud computing platform of virtual servers (Droplets), object storage ( Spaces), and more.
2021-09-13 09:33:20 (UTC)
Knee feels better🤪
When I woke up, I tested my knee out by stretching it again and it feels ok now. We did a lot of clavicle muscle exercises last weekend so that still hurts just a tad. Otherwise, I'm ready to rock it and do more damage to my body at the gym today. hehe. Work is busy this morning and like most people, Mondays is not the easiest of days to get up to speed with work stuff. I just have three mtgs today and got some breathing room between them. Should make for a nice longer quiet lunch. It should be a good Monday. All bills are paid for the month so life is good.
I'm already thinking of my October vacation. Maybe 4 nights in Vegas. Don't feel like driving that long. I guess I could but for $100 one way on a plane? I may as well fly. I plan on watching at least 3 shows. Tournament of Kings, the Circus one, and maybe the blue man group if they're still around. It's been awhile for sure. Some impulse shopping too of course. Not many other places I can go since Covid is restricting a lot of the travel. I know my Sis wants to do some train rides and that Canadian trip she mentioned sounds nice. A 9 day trip to go to the Canadian Rockies and Glaciers. I don't mind having some of that ice wine again. But I'm sure Covid and the Canadian rules for Covid is mucking that up now so it may be awhile before that happens.
This is a shot clip of my gym. Got there early before most of the peeps came in. It was a fun weekend. The bad thing about it is the weekend just flies by so quickly when you're having too much fun. Boo!!
https://www.amazon.com/photos/shared/lD5MyJCGT8CdHLM0FMeU4A.pdhOZdXvYKS4g7_Og-0Yq1
---
Ad:0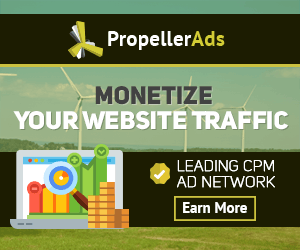 ---