Carrie notes
2021-09-11 04:59:32 (UTC)
Community Support Post
Just a thought I felt should get out, especially after a post I saw in community support:
Men and women can be friends. Just because you see a male and female talking doesn't mean they are having sex.
Too many people in society have a dirty mind this day and age. Sex seems to be all they think about. Honestly their is more to life than sex. If you only think with your pussy, or dick than you really don't have much of a life.
---
Ad:0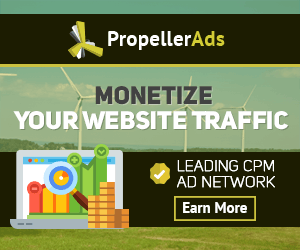 ---