Carrie notes
2021-09-08 04:40:13 (UTC)
Is this heaven? What happened to me?
Is this heaven? What happened to me?
All of a sudden I'm making decisions for myself and I don't have to explain my actions or my choices to anyone. After 20 plus years of being under someone's thumb it feels good to have a life I control.
When my aunt swore up and down I wouldn't ever be my own payee again I believed her. Of course I thought that was how things should be. Then a year ago last February I started to get help from Access Behavioral Health. Wouldn't you know in January I will become my own payee again.
I don't even have a man in my life for the first time since I became an adult. Let me tell you it may get lonely from time to time. But I am living independently and I haven't had a man tell me a real woman would send her man naked pictures of herself via text message and have sex with him all night long. Yes, Jay Eaton I will never forget that it was you who told me this!
News flash this real woman has grieved a child you got me pregnant with to cancer. Not to mention I took care of said child without any financial help from you. When I tried to tell you about it all you wanted to do was pray for the child. Let me tell you Mr. Eaton a real man would do more than just pray for his children. Our son died at almost 5 years not knowing you were his dad. Something as Luke's mother I deeply regret.
---
Ad:0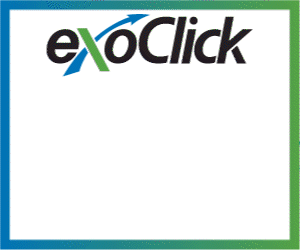 ---