me and my life
Ad 0:
Digital Ocean
Providing developers and businesses with a reliable, easy-to-use cloud computing platform of virtual servers (Droplets), object storage ( Spaces), and more.
2021-09-06 10:44:11 (UTC)
G has disappointed me
2 days back G did not msg me or reverted me i called him he did not picky call, i msg him he did not revert or even read my msgs but hwe was online. This made me scare because past 2 days I was continously getting bad news which made me think negatively. I called him many times i thought i dint even say anythg wrng to him then why is he so?? I got stress if he is ok or his family is ok i asked him in msg. Then after sometimes when I again called him he tmsg me wait ill call you back my aunty is unwell of covid. And he said he was at their place in kerala. I told him how worried I was and he could have atleast informed. To which he said he wasn't using phone but be was errgghh dont know. This way he did not speak to me for 2 days. Yesterday he told.me he will call me in the evening i waited he did not, I called he did not receive. Also, yesterday I saw some difference in way of his talking. I am really annoyed by this kind of behavior, I kept asking is all well from his side and he said yes all is good. Now what do I interpret?? He did not wish me GM which he does. I also did not because somewhere I feel that he is nt interested in talking to me and I don't want to push him. I was always transparent that if we both anytime wish to discontinue talking we must tell each other to which he said this will never happen. Pheww I do nt understand what up with people or is it I who is making ppl behave so.
GOD enough of this drama. Can I just get a good job, and good boy in my life and will finish this drama.pheww am tired mentally i kinda had attachment with G. He repeatedly disappointed me, teated my patience so far that be will visit me. I really don't like when someone giveup on e easily.
God bless him.
---
Ad:0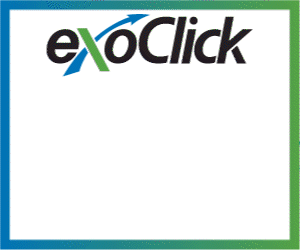 ---