My Boring Ass Life
2021-09-05 20:32:32 (UTC)
Scared About Uni
Today, I have only studied for one hour. Yes only one hour. My goal was 8 hours but the library is closed on Sundays and tomorrow is labor day so it's also going to be closed tomorrow.
I'm not sure what to do, but I'll figure it out.
I'm scared for the future, there's much more skilled people than me out there. It's really scary, people constantly say your grades will drop once you go to university, but what if I try harder? Will my grades still drop? Will a C in a class be something normal for me? sad.
I'm really scared, I really wish the library was opened so I could get a routine down for school.
That's all. Okay bye, thanks for reading.
---
Ad:0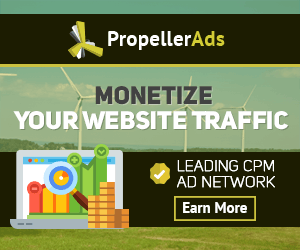 ---