Experienced Life
2021-09-03 18:06:18 (UTC)
Wrong bar to party at 🥳
People wanted to celebrate just to go out again. So Heidi picked a bar in downtown Sac. Uh... parking and location sucks for me. Supposedly, she picked a centralized location for more people to attend but the very same people that wanted a central location flakes anyway. So only 3 going not including Heidi and her man. She asked if I was going. Meh... I see the people attending. Gonna be a lot of quiet time in this group. Gonna have to pass on this get together. Besides, I got a double class tomorrow so I shouldn't be partying that hard tonight anyway which I know I will be doing if I go.
I'll run errands instead and chill out tonight at home. Got a poop load of deliveries from Amazon and stuff advertised on Facebook so I'll open those up and admire the cool new need-to-have stuff I just got.
Today was the first time they had afternoon classes at the gym in a long time. They're opening it up again to see the turnout. The 430 session was dead. It was just One lady and I. She looks like my ex too which is a little weird for me but the session was still good. We got to do some custom workouts since it was just two of us. Barbell squats was one of them. That one cam be tricky im case you need to drop the weight or you're struggling to put the bar back on the catch. So we never do that in our regular sessions because it's just too dangerous as a group. But we got to learn to do it which was fun!! Loved it.
Happy Friday peeps!!
---
Ad:0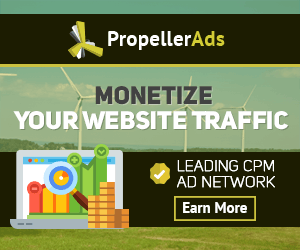 ---