John diary Forecast Events
Ad 2:
Digital Ocean
Providing developers and businesses with a reliable, easy-to-use cloud computing platform of virtual servers (Droplets), object storage ( Spaces), and more.
2021-09-01 00:20:00 (UTC)
Nasty cop doing his dog
a police officer from the Bossier City Police Department was arrested in December 2018 for filming unspeakable acts with animals. Officer Terry Yetman, 38, was charged with multiple counts of sexual abuse of animals—producing the evidence himself—including filming sex with his own police K9. This decorated cop was also charged with 31 counts of child pornography several months later. Now, nearly 3 years after his initial arrest, Yetman has pleaded guilty.
TFTP learned at the time, Yetman, who had only been out on bail for two days for the 40 counts of animal abuse charges, was taken into custody once more and charged with 31 counts of possession of pornography involving juveniles.
According to the Louisiana State police, Yetman was originally arrested on December 19, 2018 and charged with 20 counts of sexual abuse of animals by performing sexual acts with an animal, and 20 counts of filming sexual acts with an animal.
https://sonsoflibertymedia.com/louisiana-cop-pleads-guilty-to-filming-himself-repeatedly-rape-his-own-k-9-trafficking-in-child-porn/
---
Ad:0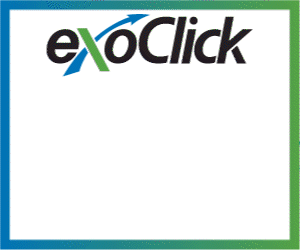 ---