Carrie notes
2021-08-31 20:45:09 (UTC)
On My Mind Once Again
Don Paradis has been on my mind once again! I have been trying to get him out of my life from the day I met him. Yet he still haunts my memories and comes around just about the time I think I'm over him.
The Reasons I need him out of my life as follows:
1. He did 20 years on death row for a crime he was exonerated for.
2. He only wants me around for sexual favors
3. He has always been dead set against my family and how they have helped me over the years.
4. He has a habit of stalking me when ever he wants my attention.
Sure he had helped me go get food boxes from time to time. But that is no reason I should become a whore or give up my family cause I'm not available whenever he wishes me to be.
---
Ad:0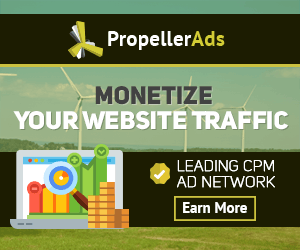 ---