Why Am I HERE
2021-08-28 19:49:24 (UTC)
Continued
Okay, so he's on his way.....I did my best to keep my cool prior to him leaving. See I have always been monogamous and all my relationships have been long term, this Mistress stuff is not natural for me. He on the other hand has had multiple people or at least 2. I am doing this for him, and this very moment I'm not liking it one but. In my head all morning I repeated.. " just do say you love me" for good reason how can he say something like that and leave to another woman... so, what did he do? Yep he said it 2 times waiting for me to reciprocate, I remained silent. I don't love a person to whom I am not enough...
I've done enough dope to give me a heart attack, yet I don't even feel high, actually I'm tired and want to sleep. I'm left here to take care of the animals all of which don't listen to me at all. I definitely feel nothing , like a hollow shell of nothing. We share a Tracking app, me ,him and his adult kids and step father. I suppose it was out of spite I turned my app off a few minutes ago. Why does he get to have me here taking care of things and her too? Am I not enough? Is there anyone out there who can be happy and satisfied with one partner in their life? Most of the people I know are " poly" only a select few are really polly, the rest are just to embarrassed to call themselves whores. I have very strong feelings about Poly. I only believe in True Poly . Those who are True don't just fuck them they care for them over all, meaning their emotions, physically and mental status. If your not caring for more than a sexual need- Your Not Poly. Many people I know luv to hide behind that word.
Squirrel- maybe his going is what is causing this sobriety within me
Fuck this, maybe there are feelings and I am refusing to acknowledge them. I don't know anymore.
God put me on this earth to suffer, and all my life I've suffered one way or another. Parents ignored me, molested ad a child, sex trafficked, sent away to grow up alone, abused for numerous years, lost children, left unloved I have no idea where his GODS mercy is, what's next?
---
Ad:0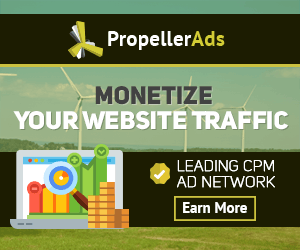 ---