TIps
Ad 2:
Digital Ocean
Providing developers and businesses with a reliable, easy-to-use cloud computing platform of virtual servers (Droplets), object storage ( Spaces), and more.
2021-08-23 05:39:23 (UTC)
Gorgeous Gulch
An amazing day to be exact.
Dolly Parton made famous by Nashville's Dollywood came forward in support of Black Lives Matter.
It would be a misfortune to not have the support of the conservative country community.
I remember her saying in an interview there are some things you never forget about being poor
LIKE PEE!
So a salute to all the ball clubs, motor boaters, and freckles of people who have
just had enough of not giving that piece of the heart that the world truly needs.
Friendship
---
Ad:0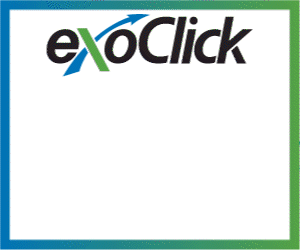 ---