The Covid Diaries
2021-08-12 18:28:30 (UTC)
I got a tip
I got a tip today in one of the rooms. A $20 tip. It was a checkout room and you bet your ass I took that tip at least something good happened out of today.
Its like something or someone at work just finding a way to piss me off mainly a guy but that's why I block him so I won't have to constantly text him and so he won't have to constantly read my texts. It already sucks that I have to see him at work almost everyday anyways.
He acts so different around all these other workers and when he's alone with me he's different and he just want things sexually anyways.
I asked my mother can I go to see my Grandpa. Maybe we'll go and see him after work. I miss him.
A sad song came on today in the car this morning and me and my mother were talking about him and the sad song almost made me cry. And just from the rest then on I just haven't been in the mood for anything but to get all of the rooms over with and relax and go home. After all I'm off work tomorrow.

- A
---
Ad:0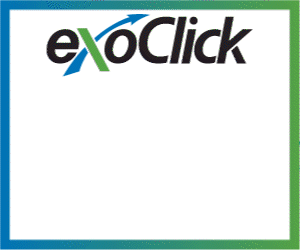 ---