Somewhere I Belong
2021-08-10 23:53:15 (UTC)
the beauty in being organized.
I have an android phone, a home desk top and a laptop i use at work. I've dabbled in the past to merge these three in technological matrimony and now finally i have reached my goal.
These folks at Mircosoft did something amazing and then didn't follow through. They almost had their own eco system to beat that effin mother of all fruits company at their game. I would have been so happy if they did. But nothing good lasts....
I found a way to keep everything fluid enough so i can get my hands on any file i want at any time. First i used dropbox. It's so good. I don't have to carry a pen drive and copy stuff or email to myself and then download there. Just drag and drop from any one of my three devices. Then i got my phone linked to my home pc. Android to pc. You can now send messages from the pc. Then i got whatsapp web from the store installed.
So basically once im home i don't need to use my phone for messaging or social stuff. It just sits there on my desk. as it should be. It's after a tool. I control it.
end.
---
Ad:0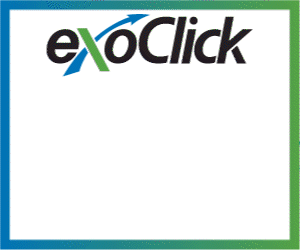 ---