Ruby's healing journey
2021-07-27 14:34:58 (UTC)
tired 4th day of nc
Today I am still healing from being with my family it is exhausting but it's getting better
I talked to my therapist today we discussed stuff I read more of my book still good feels like a good Christmas gift
My dad came with another gift a bunch of Cheerios soy milk and a small(basically I'm vegan except for mistakes) laundry board I decided to let my dad come as long as my mom doesn't come
(Don't know why but started crying a little writing this)
Anyway I kinda wish I could effect the world somehow and make it better Did me standing up to my parents help someone else? Or will it? I think being passive can't?
I think this is for the better.
I feel happier still kinda depressed but happier. Sometimes I can't tell if my therapist is on my side . Or if she's even helping me it seems to just be me helping myself but maybe that's what therapy really is survival of the fittest.
I studied Spanish today I am now on a new level in Duolingo waiting for
T to call me for my(social worker)
My plant is still dead though. Hoping I can get another cactus from Home Depot

(Nc means no contact)
---
Ad:0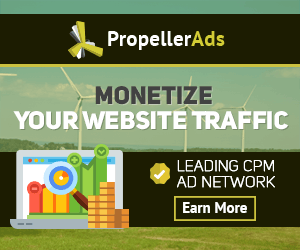 ---