Experienced Life
2021-07-24 12:52:06 (UTC)
Great start to a Saturday 😉
We only gave morning gym classes at the gym today. My partner in crime for the challenge did two back-to-back workouts. Wasnt easy but it was fun. My friend Jenny came and brought her two kiddos too. They ended up joining the gym for a 6 week challenge!!! Woohoo!!
Now I'm at Starbucks now enjoying a low 110 calorie drink. Not a fancy foo-foo drink but it also doesn't have 500 calories so it'll do. At least its enough to get my fix. 😇
Haven't checked my messages yet. Not sure what my friends want to do this weekend but I can't hit anyplace that involves alcohol so it might be safer to just stay home and get my "to dos" whittled down just a tad.
Gonna hit Costco before heading home and I'm sure I may do some impulse shopping later.
Life isn't so bad. Smiling like a village idiot 🤪

---
Ad:0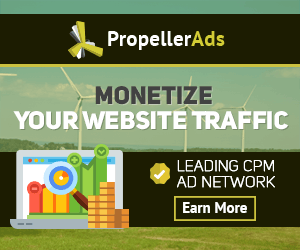 ---