Arizona
2021-07-22 14:32:36 (UTC)
Not Much
Thursday, July 22, 2021
7:32 A.M.
Mood: Stable
It's 82 degrees at this hour. We had a thunderstorm with rain last night, but I wasn't awake to see it, though I wish I had.
I slept well last night and feel rested.
I have no appointments or errands to run today. The only chore I have is to hand-wash some dishes.
I plan to read this morning and watch some CNN or MSNBC. Later on, I plan to watch some recorded shows. Late this afternoon, I plan to watch more of my sci-fi shows. That will be about it for the day.
Peace and much happiness to all!
---
Ad:0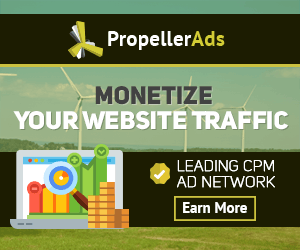 ---