slightly exaggerated
2021-07-21 03:08:41 (UTC)
sleep routine - max success
my apartment is a lot of things, and one of those things is a mf spacecraft (the likes of which bezos can't even buy off the backs of his exploited workforce).
mine is slightly more "not real" and "imagination and pot based", BUT the idea is the same and it serves an intended purpose - a good night sleep.
for months now, at bedtime, it's the same airplane white noise cast on youtube through my tv sound system (screen display off) physical fan for air circulation and sound layering. it started off as just a perfectly calibrated white noise/tinnitus muting combo but has since evolved. by adding the narrative to the sounds - that my pad is in fact a cabin, one of many, aboard this vessel that is my building. my neighbours, crew members and we're flying around on quests and things. but we also need restful, restorative sleep.
the mind *makes* it real. and it often does the trick /helps shut out the usual bullshit that tends to creep in when trying to sleep.
w
---
Ad:0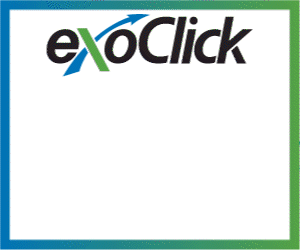 ---