Somewhere I Belong
2021-07-13 16:51:19 (UTC)
Drop me once more..
Im excited. Going to use dropbox for the first time properly. For my laptop, my home desktop and my phone.
So my laptop stays at work. I have my phone and my home desktop pc to use. It's going to be so much better than transfering everything via the small pendrive i have to carry around. So tonite i will get home and instead of wasting time i'll get this done.
yes i am decades late in using this when there are so many other options. Haah!!
a tip. If you have something to look forward to. your life and day doesn't seem to miserable afterall.
end.
---
Ad:0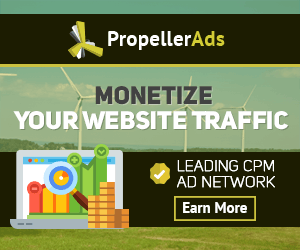 ---