Experienced Life
2021-07-09 20:06:35 (UTC)
Goals 🏋️‍♂️
This Monday, I start our gym 6 week challenge. It's a strength challenge. The next 6 weeks of workouts will probably be tailored to strength building. As for me? I'm good with toning, conditioning, stamina, etc, etc. So crossfit has been a combo of all that. We don't just lift weights all session long. Anyway, my friend nicely peer pressured me to join this challenge. I will self challenge myself too to lose some weight. I was 155-160 lbs at one point pre-covid but I do see some lumps now on my legs and arms that weren't there before but I'm going to still aim for 155-160 again.
To get there, it means my alcohol intake decreases dramatically. I don't really drink beer so that's no problem anymore. Wine though🍷? Yeah....problem😈. I will stop wine starting Monday. I will still have a shot or two of vodka or tequila. Won't go cold turkey. Then my meals will have to be rationed and healthier too of course. I got this though. I know the good and the bad food to eat. I know my intake and I know to have three meals a day with 3 snacks between them. Lots of water, yada, yada, yada.
Working out is not a problem since I go 5 times a week anyway. But I won't be able to eat a bag of pork grinds anymore and just laugh to myself saying "zero carbs in it". Nope, gonna be a change for the next 6 weeks. If successful, then my diet will become habitual again and maintaining will be easy-peasy.
All this doesn't happen till Monday. So... this weekend will be filled with some vino debauchery for sure. Gonna enjoy my last few moment of cheese, wine, crackers, grey coupon, olives, and whatever else I can put on my snack tray that'll look appetizing. This weekend, my friend is going to the Redwoods near Petaluma I think? Yeah..I'm sure there are lots of winderies there. For sure I know there is this cheese shop that I always go to on my way home from camping there yearly.
Getting thirsty and hungry talking about vino and charcuterie when all that stuff is just 20 ft away from me. Ok, nuff said. Happy Friday peeps!! Don't forget to smile especially while you got teeth :) If you don't anymore, well.....sucks to be you. kidding.. not kidding.
---
Ad:0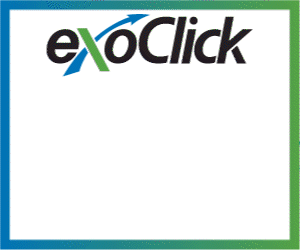 ---