Camila's Photo Album Playlist
2044-03-08 00:38:00 (UTC)
Aloha BBQ:
We wanted Hawaiian food. Decided to try Aloha BBQ since we found it on DoorDash. We place our lunch delivery order on Sunday, June 21st 2:08pm. It arrived at 2:57pm. We live in Outer Richmond.
*BBQ Mix Plate: Barbecue beef, short ribs, and chicken, Macaroni Salad ($14.75)
*Loco Moco: Hamburger patties over rice covered with brown gravy and topped with eggs, Regular, Macaroni Salad, White Rice, Medium ($12.95)
*Kalua Pork: Regular, Macaroni Salad, White Rice ($12.95)
*Grilled Spam Musubi: Trio ($7.80)
*Cheeseburger: Single, Medium ($5.85)
*Macaroni Salad ($3.55)
I always end up ordering a mix plate since I love both beef and chicken. This one was pretty good. A nice smokiness to the meats. Also, portion wise, a good amount of rice and chicken. I was also craving a loco moco, so decided to try it here. The burger patty was really dry and chewy. And the gravy didn't have much flavor. It was disappointing. But I did enjoy the spam musubi. Just squeeze some sriracha on it and I'm set!
Good for their bbq plates and musubi, but I'd stay away from the loco moco. Not enough flavor and the meat was tough!
---
Ad:0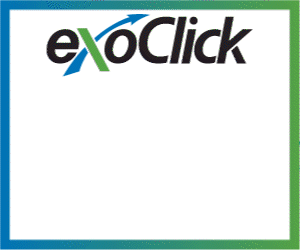 ---