Margaux's Photo Album Playlist
Ad 2:
Digital Ocean
Providing developers and businesses with a reliable, easy-to-use cloud computing platform of virtual servers (Droplets), object storage ( Spaces), and more.
2044-12-21 00:36:00 (UTC)
Hana Hawaiian Barbeque:
We were in the area and looking for lunch. After doing a quick search, I decided on Hawaiian. I placed an order thru Grubhub for Pickup / Takeout on Tuesday, December 15th around 11:45am. It was ready about 15-20 mins later.
*Regular BBQ Mixed Plates ($12.99): Beef, short ribs, chicken, Macaroni, Tossed salad with no dressing
*Loco Moco ($7.99): Mini, Egg over easy, Rice, Macaroni
*Garlic Shrimp Plate ($9.19): Mini, Vegetable, Rice
*Kalua and Lau Lau Combo ($12.99): Macaroni, Rice
*Spam Musubi ($2.69)
*Musubi Trio ($7.49): Spam, Chicken katsu, Portuguese sausage
I loved that they let us pick our sides as I adore variety. All the plates came with a 2 choices of rice, macaroni, tossed salad or vegetables. I got my go to. The mixed plate. All meats had a nice smokiness and were tasty. The garlic shrimp were plump and had a good amount of garlicky flavor. I actually wanted laulau which is why I picked this spot. The pork was moist and tender. Just melted in my mouth. And the taro leaves were nicely cooked. The loco moco was standard. I wanted more gravy and for the egg to be oozier. (Where's my liquid gold?!) But I guess that's to be expected with pickup. The egg continues cooking in the container. The kalau pork was okay. A lil dry since it didn't come with cabbage. And of course, a Hawaiian lunch plate isn't complete without spam musubi. That salty spam contrasted with the white rice and seaweed? So good!
Glad I found this spot. Great place to get my laulau fix!
---
Ad:0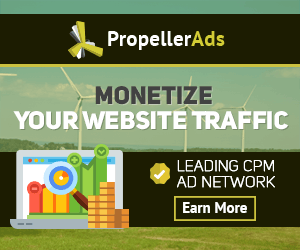 ---