Being Sam
2021-06-10 21:22:18 (UTC)
1/2 vaccinated
It is unbearably hot right now. 24 degrees is too warm to be having to wear office wear and I cannot cope. I am British! We can't live with this heat. It's almost 11pm and it's currently 21degrees in my house. It is stuffy as hell. We're all basically sleeping naked, every window is open so the flipping moths are getting in and I just can't settle.
I had my first covid vaccine on Monday. Still not sure if it was the right thing to do considering I was just pretty ill (though now just have the remnants of a cold/cough) but they said it was ok to have when "mildly ill" sooo it's done! I had Pfizer so no need to worry that bit extra about blood clots and what not too. Other than a dead arm, I havent had any side affects and feel OK so that's good.
Nothing else to add really, I just felt like I should be documenting when I had my jab and I wouldn't be me if I didn't throw in a little complaining too.
---
Ad:0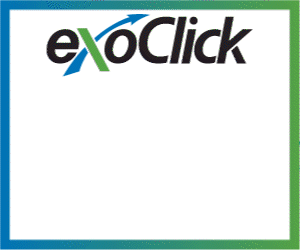 ---