no name
2021-06-05 17:25:49 (UTC)
Sike
Not even gonna comment on this being the second entry, so you shouldn't either.
Diary Prompt: Who are you?
I am *Tati*, a teenaged girl that is about to go on summer break.
Everyday, I either sit at my desk or lie in bed, reading random stories online, or watching shows occasionally.
I have 2 friends that I talk to, one of those being my best friend.
I am not a nice person but I'm not sure if I would be categorized as mean either. All I know is that I am not the kind of person to be genuinely interested in other people's matters. It's not my business, am I supposed to care?
I find it hard to look at things from an objective perspective.
I often find myself realizing that I do not completely understand the things which I thought I did.
I have low self-esteem but somehow find myself being selfish and self-absorbed.
I might have social anxiety but without being professionally diagnosed, I'm not gonna pin that on myself.
If I had one wish, I would ask for a significant other solely because I know it wouldn't happen.
I am a bit of a germaphobe in my own home and that makes it way harder to interact with my younger brother because younger siblings are...yeah.
I am the type of person who writes this because I'm bored and despite the fact that it's a waste of time. I'm also the kind of person to avoid doing something because it's a waste of time but end up doing something like this anyway.
I wish I was a calm person. I wish I was generous. I wish I was nice. That I wasn't a germaphobe. I definitely wish I was better at speaking to people. I wish I wasn't greedy and I wish I was selfless. I wish I was a responsible person that thinks ahead. I wish I was the kind of person that didn't rely so heavily on others or feel the desire to have an s/o. I wish I had patience and showed respect. I wish I was a better listener. I wish I had the proactiveness to get up and go earn money rather than sit here wishing it would appear for me out of nowhere. I wish I was actually independent. I wish I cared for myself and those around me that actually deserve it.
I wish I was describing myself right now.
im gonna go read more prompts now. no more writing :(
---
Ad:0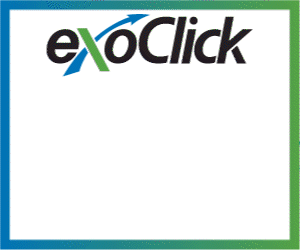 ---