Teen Life
2021-06-01 18:49:18 (UTC)
Summer Lovin'
Today we were fine, I started to practice for Fame and my parents were alright. My dad was doing outdoor work in the garden and my sister was having fun in the sun. It was really hot.
My mum got out the small paddling pool (we have a big pool but we got out the little one cos we have our tent up) for my sister but we found out that it has a few holes in it. My mum sent me to town to get a new one for her.
My mum gave me her card to pay with so I went to town. I saw a cool little paddling pool with a slide so I called her to tell her. She said it was too expensive so I got one more normal one for £10.
When I got home my dad had already left for work. My mum used our electric pump to blow it up so my sister went inside as sn as we filled it with water. I joined her sn after getting a few stuff done for the day. I'm still a bit stressed as I still have to complete my First Aid workbook for DofE. The pool (even though it was quite small) helped me relax so it let me distress for a while.
We have had our tent up since yesterday so we will sleep in it at least until Monday. After dinner we went to the tent and we watched a movie on my laptop. We watched Instant Family on Netflix which I found really nice and I got a bit emotional at times. It was a great movie.
I wish I had Tre's number, then I could text him and ask him what he's doing in the half term to learn more about him.
This day may seem perfectly fine to u but just wait and c what happens in the next few days with me and my friend Rachel recording The FRIENDS Fun Fantastical, the auditions for Fame, and a big mistake I made that could cost me my parents trust...
---
Ad:0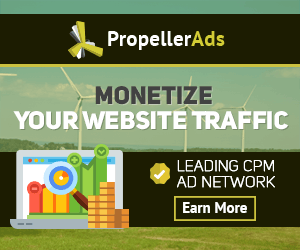 ---