UnBothered
2021-05-22 00:26:16 (UTC)
Negative
I went to PriMed today before they closed at 6 and I did the covid testing and everything but good thing is I don't have covid because it came back negative. They told me that my throat was kind of swollen so I may have a strep throat. I don't know what that have to do with my fever being at 99.8 but it just does I guess.
We're suppose to go to breakfast tomorrow morning but I doubt that I'll go because I'm still sick and all but if,I'm feeling better than,hopefully I can go.
The covid test wasn't even that bad at all it just felt weird and I sneezed afterwards a bunch of times actually. I still haven't gotten my covid shot i don't know what's preventing me from getting them when literally half of mt family gotten them... cousins and it doesn't even bother them and this is their second dose. I guess its because of the symptoms that's behind it but regardless if,I get them I'll continue to wear my mask to be on the safe side. Because theirs no such thing as being to caution.
- A
---
Ad:2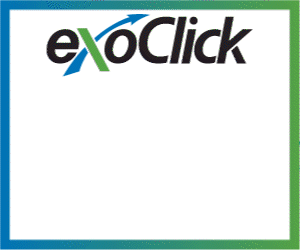 ---