This Is It - 2021
2021-05-12 00:00:00 (UTC)
Call a Cab(allero)
Diem,
EVERYTHING is Three Caballeros right now and nothing hurts (except for my eyes and head, maybe, but who can sleep when there's CABS to be had???)
In preparation for Donald Duck's upcoming 51st birthday - "upcoming" being a bit of a stretch, as his birthday's June 9 - both Tokyo DisneySea and the Disney Emoji Blitz app have thrown their attention on the Three Caballeros and I am THRIVING. I'm so happy those funky little birds are getting the attention they deserve. I'm quite a bit less happy that all of the Cabs stuff seems to be Japan EXCLUSIVE stuff, which means my only way of getting it is shopping through a Japanese proxy shopper. After an hour or so's search I finally found one that doesn't upcharge all the items to the extreme (without even getting into the shipping costs) and ordered the two plush sets, at least. But the 30ish things on the Disney Japan website that are "coming soon" are all so cute and I want all of them. Why must Disney break my heart by never letting the Cabs stuff come to Florida too. (At least we have the Gran Fiesta Tour ride, I suppose)
If you didn't guess, I spent most of my day rushing through rounds of Disney Emoji Blitz (which is essentially Candy Crush but, y'know, Disney emojis instead) - I now have the José emoji and have completed the Ze and Panchito emoji collection cards. Just Donald and the overview ones left and I'll get another Cabs emoji!
I did also take Sister to testing today and started making Picrews for a fun TikTok I'm going to do, but mostly my brain has solely been Caballeros all day. It's like that sometimes...
Now to try and push past all my Ideas involving potential fanfics to actually get some sleep. I've got an early morning tomorrow and my brain refuses to shut off...
--M
---
Ad:2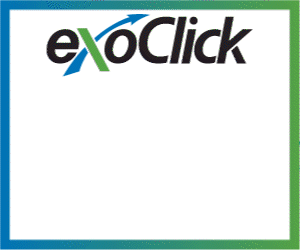 ---