Life through my spiritual eyes❤️
2021-05-14 16:39:33 (UTC)
Weekend Plans❤️
Listening to: Perfect - My Darkest Days
~~~~
"I use to think communication was the key until I realized comprehension is. You can communicate all you want with someone but if they don't understand you, it's silent chaos"
~~~~
Good Evening!🌙
It was a gorgeous day, sunny and warm and I only worked for a few hours this morning so I was able to spend the afternoon outside, enjoying the day. I went for a walk in the big park here, felt so good. I found a spot under a tree and read a book. It was the perfect start to the weekend.
I was going to go to the cottage but I think I will do it next weekend seeing it's a long weekend. Victoria Day weekend. I think I am going to spend the entire weekend there. I am looking forward to it. It will also have a lot more done. I did a video chat today with my cousin and he showed me a few more things they are working on. I am so so excited. It's coming together so beautifully. I finally got the items I wanted to help "feminized" the new sunroom. It will look so cute when I am done. I also got the patio furniture in. It is coming together! It's supposed to be really nice next weekend too so I am going to call the marina and have them prep my boat for me to pick up the day I arrive. I do not think we are in for any more snow so it's time to bring it out. Yay! It's the little things :)
I am just going to get some things done around here and in the garden, maybe see my favorite little people this weekend. I want to get my car cleaned out and vacuumed and washed. I also have some trees to transplant and a few errands to run so I think I will do that this weekend so next weekend is free for me to go. I also want to sleep in a bit tomorrow. I hurt my knee a when I was running this morning.. It sometimes happens but in a few days and I will be 100% again. One day down won't kill me. If it's ok Sunday I will wake early and work out instead of my usual sleep-in on Sundays.
Tonight? relaxation, rest my knee.. I may sit outside and do more reading. I do need to go out and water my potted plants and where I planted grass seed so I think I will do that now before I have dinner.
Thank you so much for the feedback on my last entry❤️
Have a wonderful evening!❤️
---
Ad:2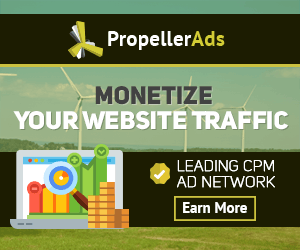 ---