my life is a mess that i can't escape
2021-05-12 20:59:29 (UTC)
End of Ramadan
Today was the last day of Ramadan. I think I had a great month.
I woke up late today. In the morning, I helped my mother. I also did my homework, and studied German.
In the afternoon, I talked with my voluntary work friends. We did nothing, but we're planning to start a new project on Friday. Then, I went to my grandmother's house with my family. We ate dinner there.
Actually, there is a curfew in my country. So, we should have stayed at home. While we were coming back to home, policemen saw us. He asked some questions. Luckily, he was acquaintance of my father.
---
Ad:2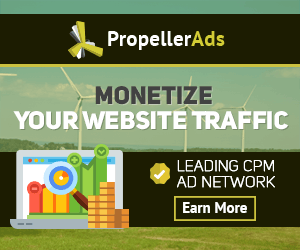 ---