my life is a mess that i can't escape
2021-05-11 21:23:29 (UTC)
amazing news
Firstly, I didn't want to wake up early, but I had to. Because I did lots of things today. Actually, I feel a little bit stupid now but I completed my exam topics.
Then, we ordered a smartphone for my grandmother. It is an old version Samsung. I offered my mom to look for good ideas, but she didn't listened to me. Unfortunately we don't know much things about this topic, and my cousins didn't do almost anything to help us.
After the online shopping, I joined an online event. I spoke English with foreign people after a long time. Actually, there were lots of people from my nation and we talked about about our complicated politic situation in the breakout rooms.
I know better when I'm talking with foreign people, but talking English with a guy from my nation made me nervous. Luckily everything went well. He was a nice person and speaking fluently. I think he was marries because there was a ring on his finger. By the way, I didn't open my camera but I had great time.
I also completed 85% of my maths term paper. I was going to finish both my maths and German term papers, but I learned that my exams are cancelled.(At least for me). So, I don't know what to do. Do I have to complete them?
As soon as I heard thay new, my crush sent a message. We talked a little bit, but our conversations are getting worse day by day. I'd like to have a better comminucatiom with him.
---
Ad:2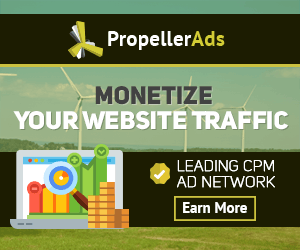 ---