my life is a mess that i can't escape
2021-05-09 20:37:37 (UTC)
9.05.2021
I did lots of things today. First of all, I celebrated my mother, gramdmother, aunts, and some of my cousin's mother's day. Actually, my dad didn't like my mesaage, but I didn't care.
After breakfast, I studied physics. Because I had an online exam today. It was great. I got 90/100, probably I cheated well :')
I think I'm an INTJ girl who doesn't like physics.
Probably my face to face exams will be cancelled but, I finished all of physics topics. I also finished chemistry and biology.
After my studies, I organised the drawers with my mom. We found the notebook of my grandfather. He used to write a lot and keep a diary just like me :') but my real diaries are too embarrassing. So, I want to burn them. Nobody should read them if I die etc.
I also talked with my voluntary work friends. One of the members left the group. I used to know her before she joined to the group. I used to envy her a lot, and I was a happy to work with her.
In the evening, I joined a zoom meeting. I had to join because it was about eTwinning day. Actually, I join an eTwinning project every year and I don't like it. Project of this year wasn't so good. Keeping a diary here is better to improve English.
---
Ad:2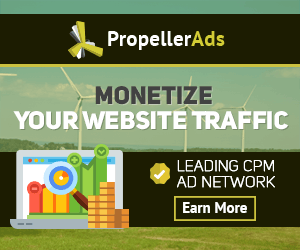 ---