my life is a mess that i can't escape
2021-05-06 21:12:39 (UTC)
i'm proud of myself
I cooked the best omelet ever in the morning. I saw its recipe on Instagram, and I tried it!
I woke up early today, and I wanted to something "different". I joined my morning classes. It was better than I thought. After my classes, I called my grandma and some of my friends.
Today was a very productive day for me. I was able to study for almost 3 hours, then I joined to meeting with my voluntary work friends. Actually, being the president and managing a meeting was enjoyable. I was too nervous at first. So, I tried to speak in front of the mirror. During the meeting, I forgot what I'm gonna say or sometimes I hat some problems about internet connection. But it was a good experience to me. I tjink there was a sincere audience. We determined our projects for May. I'm hopeful for my team :)
After the meeting, I had dinner. I didn't fast this week, but I'm planning fasting on Saturday. Generally, I drink coffee after dinner but I drank tea tonight. I think I haven't been drinking tea since Ramadan.
Before writing this diary, I surfed on the net. My mom was looking for a present for my grandmoher. She wants to buy a smart phone to her. Because we can't visit her a lot because of pandemics nowadays, and she can make a video call if she has a smart phone. I think she can't use it, but I hop she can if we buy :D
By the way, I'm still unsure. What can I buy for my mother? She likes reading, maybe I can buy a book for her. That's a silly decision, but asI heard, buying stationary stuff is forbiden here because of the curfew. So, I should buy something for her from internet if I want to do.
---
Ad:2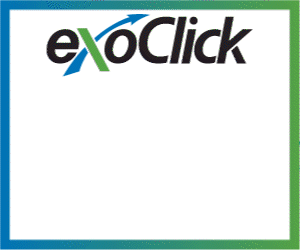 ---