UnBothered
2021-05-05 23:21:16 (UTC)
Happy Cinco De Mayo
Happy Cinco De Mayo ! Or whatever holiday it is even though I'm not Mexican or whatever. You don't have to be Mexican to celebrate this kind of holiday with tacos.
Which probably mean more to the Mexicans because their Mexicans.
I should look up why this day is celebrated besides eating tacos because tacos sounds really good right about now.
I was so ready to get off today from work even though I was their an hour late but only because I was at the doctor handling some business about my upcoming surgery that's guaranteed to happen Friday.
I had to get my doctor to do some referral of some kind in order for me to do the surgery Friday.
See not difficult at all and it has been approved today the referral.
So, if my job has something to say about me not coming Saturday morning well the can kiss ass..
They also had me to check on my weight and I weight I don't usually share this type of stuff but what the hell... 219 lbs. I never weighed that much. I've only weighed about 185 at least and when I saw my weight it shocked me for a bit as it been a while since the last time I checked it. I really need to lose weight and seriously this time. And not by only eating salads by going to the gym which gym can't only be just a consideration.
I could go to the park that we have and walk around their on my days off and/ or when I get off or when theirs not to many people around because of covid and all. Or,I just need to find a park that's isn't just nearly almost as empty.
-A
---
Ad:2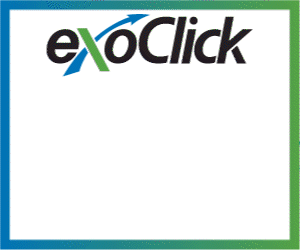 ---