Crystalline_Dream
Ad 2:
Digital Ocean
Providing developers and businesses with a reliable, easy-to-use cloud computing platform of virtual servers (Droplets), object storage ( Spaces), and more.
2021-05-05 15:54:01 (UTC)
Yeah, thanks essential worker
Nurse's week is a beautiful thing and I'm happy that my co-workers are getting the acknowledgment that they deserve. That said, the hospital never thanks us for what we do. I am part of the team that ensures that people get their life saving surgery in a timely manner. Without my clerical work, outpatient surgery would not happen, people may die at home because they weren't deemed sick enough to be inpatients, the hospital would lose a shit load of money, and if the patient came in for the surgery anyway, they'd be raped for money by their insurance company. I dont do the procedure but I help a lot. I wasn't given the option of working from home. I was standing there on my feet for 12 hours a day on weekdays and weekends during the pandemic with sick people coughing all over me, bringing blood and sputum, and urine to the lab, wheeling them to the ER, running to the pharmacy, making sure the nurses had the medication and supplies that they needed to take care of the patients. Yet this hospital I work for pays me very poorly and there is no gratitude for what I do whatsoever. Even the volunteers and transporters have a week of recognition but when admin assistant day rolls around, half of the time they dont say anything. The other half of the time they may send a form letter to your email but dont even come up in person and say "hey thanks. Good job this year!" So its with a heavy heart that I sit here. My co-workers absolutely, 100% deserve the acknowledgment that they get. But that said, so do I. Next time, you're sitting at home dying of heart disease remember that it took a whole team of people to take care of you from the custodian all the way up to the doctor. Just saying.
---
Ad:0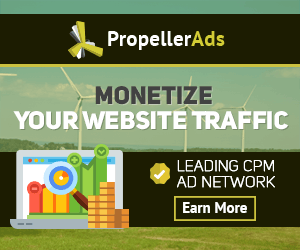 ---