Life through my spiritual eyes❤️
Ad 2:
Digital Ocean
Providing developers and businesses with a reliable, easy-to-use cloud computing platform of virtual servers (Droplets), object storage ( Spaces), and more.
2021-05-02 09:33:06 (UTC)
When you come undone🌻
Listening to: Come Undone - My Darkest Days
Ohh it might take a little time,
Might take a little crime,
To come undone,
Now we'll try to stay blind,
To the hope and fear outside,
Hey child, stay wilder than the wind, can blow me in,
To crime,
Who do you need,
Who do you love,
When you come undone
~~~~
~Don't give up because of what one person said or did, use it for motivation to give it all you got~
Good Morning!☀️
What an amazing weekend! I am home from the cottage (my best friend E and I), we got home late last night. We met my cousin and his friend and discussed some ideas, they had a whole proposal going on, even the pricing! Wow, it blew me away. This place is going to look insane! I am so so excited! He even had plans for the sunroom now it's not going to be an office. I needed to feminize it haha. I gave the desk I had bought, to my uncle as his is quite old. He was happy. They are starting on the reno's this week, doing some tear down as they wait for the order to come in. They said they would have them by the end of the week and hit it harder on the weekend!
We fiddled around down there for a little bit and had a surprise visit from my favorite little people. It made my day even better! They made the drive just to surprise me. I introduced my Aunt, Uncle, and cousin to them as they had not met them yet. It was the perfect day. We spent the day together and we all headed back in the evening. It was perfect. I am still smiling.
Today? Not much, I have been neglecting this house the past week as I have been so busy so I am going to stay in and clean, do some laundry and place a grocery order to be delivered. Looking forward to a quiet day. I will write more later!
Have an amazing day!🌻
---
Ad:0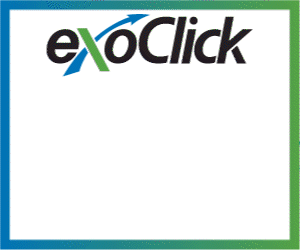 ---