UnBothered
2021-04-24 17:46:44 (UTC)
No More Chances
Well he broke up with me when I kind of saw it coming and I even gave him a second chance and everything well their will be no more second chances after this go round.
I let him come to my house. We had sex and everything. I gave him and bought him a birthday cake. I didn't even get to sing him happy birthday because he's always so busy with work and now he broke up with me because he sa that I don't understand how he has a 15 minute shift at Hyundai and that he does school to and he'll be with me whenever he can call me/ text me whenever I he can. And now that I seen it coming. I knew it was coming. I feel stupid. He broke up with me.
But I was gonna break up with him anyways so its good but it hurts worse with a guy for some reason when they break up with a girl not the girl break up witha guy because I guess for most guys they don't have feelings at all because they move onto another girl so fast not saying that I haven't moved onto another guy so fast just to get over my breakup or just a guy I liked or a guy that used me anyways getting sidetracked.
I cried a little bit yes to get it out of my system like I always do over breakups.
How stupid am I to give guys like him a second chance ?
He says he wasn't trying to use me for sex or anything type bullshit. But somehow it still feel like he ass using me. Whatever. I don't believe anything he says anymore . So,I did the mature thing and blocked him. Well,may not be the mature thing but may be the okay thing to get me to get over him for now. And forever
I saw this cute guy at Wal Mart he was starring at me and I was starring at him. Very cute. And their was this cute white boy in the drive thru earlier at my job with blue and green eyes but I wouldn't think he would go out with me anyways but he was still fine.
Anyways, I'll get through with it like I always do with every break up and every guy that comes about.
- A
---
Ad:2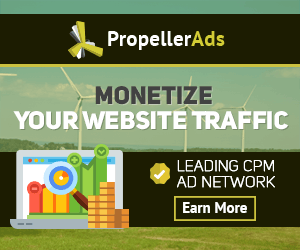 ---