UnBothered
2021-04-20 22:13:28 (UTC)
Happy birthday Grandpa
My MRI results came back from yesterday and they came back fine. Its just something about my sinuses being blocked so they said that they were gonna get me scheduled to do something about it.

Today we visited my Grandpa grave because its his birthday today. I was a little sad today thinking about him. All of us were. I asked Grandma could I have a pen since she had some extra ones and since I lost mines and can't seem to find mine anywhere but at least I have my shirt that I'm going to wear.
C spent the night last night. My mom was saying don't let him to but my heart wanted to see him and talk to him to see whats been up with him and as usual it's been work with him and this 15 hour shift with his and he says that will last till probably 2 months until his boss says otherwise and he's been doing school work but he got to get off work early out of all the other days. Its something to do with engine machine with cars. He works at Hyundai.

My job is now making $10 an hour so I might have more on my check. All thanks to Joe Biden.
I only have one day off and that's tomorrow. Won't hurt to make it last. And I will spend that whole day by getting drunk and sleeping in and relaxing. And no I'm not an alcoholic. Although my family keep saying I am. It just makes me feel good inside .
- A
---
Ad:2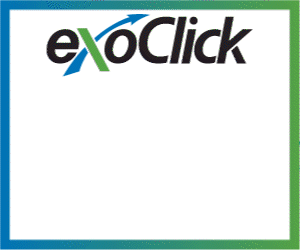 ---